Allow artists to sketch buildings, says Urban Sketchers Ipoh leader
Wednesday, 15 August 2018 | MYT 6:51 PM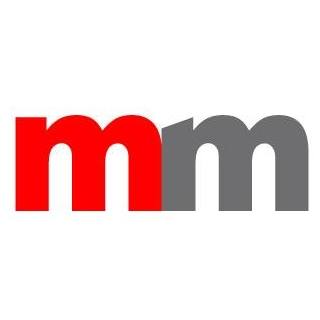 Malay Mail
Latest Malaysia breaking stories on politics, analysis and opinions
Urban Sketchers Ipoh leader Chin Kok Yan said property owners should give leeway to artists to sketch their buildings in Ipoh August 15, 2018. — Picture by Marcus Pheong
IPOH, Aug 15 — Property owners should allow artists to sketch their buildings, Urban Sketchers Ipoh leader Chin Kok Yan said today.
Chin was commenting on the case of KLsketchnation artist Ahmad Haryth Ahmad Hilmy, who was prevented from sketching shopping malls in Bukit Bintang recently.
Chin said the drawings would have indirectly helped to promote the particular building.
"Unless the drawings are for commercial purposes, building owners should not stop artists from drawing their buildings.
"By stopping an artist from drawing, it would stifle the artist's growth.
"Drawing is different from capturing an image using a camera. By drawing, an artis
1
1
0
0